What is a host Kitchen and How to get in on It?
All cooks like to have their kitchens neat and tidy with every piece of cutlery kept in a disciplined manner. For those who have a Chef at home, they can relate to what this means. Nobody likes a greasy floor or scattered items on the kitchen counter. Even the trash that gets accumulated when making a dish needs to be taken out. These are basic practices found in every kitchen of every home and every restaurant. Every restaurant has multiple Chefs and all of those are assigned with the responsibility of keeping their area neat while ensuring quality service. If a Chef happens to be a restaurant owner, they will put out specific instructions for other Chefs to maintain cleanliness throughout their shifts. Once again, this turns out to be an expensive affair.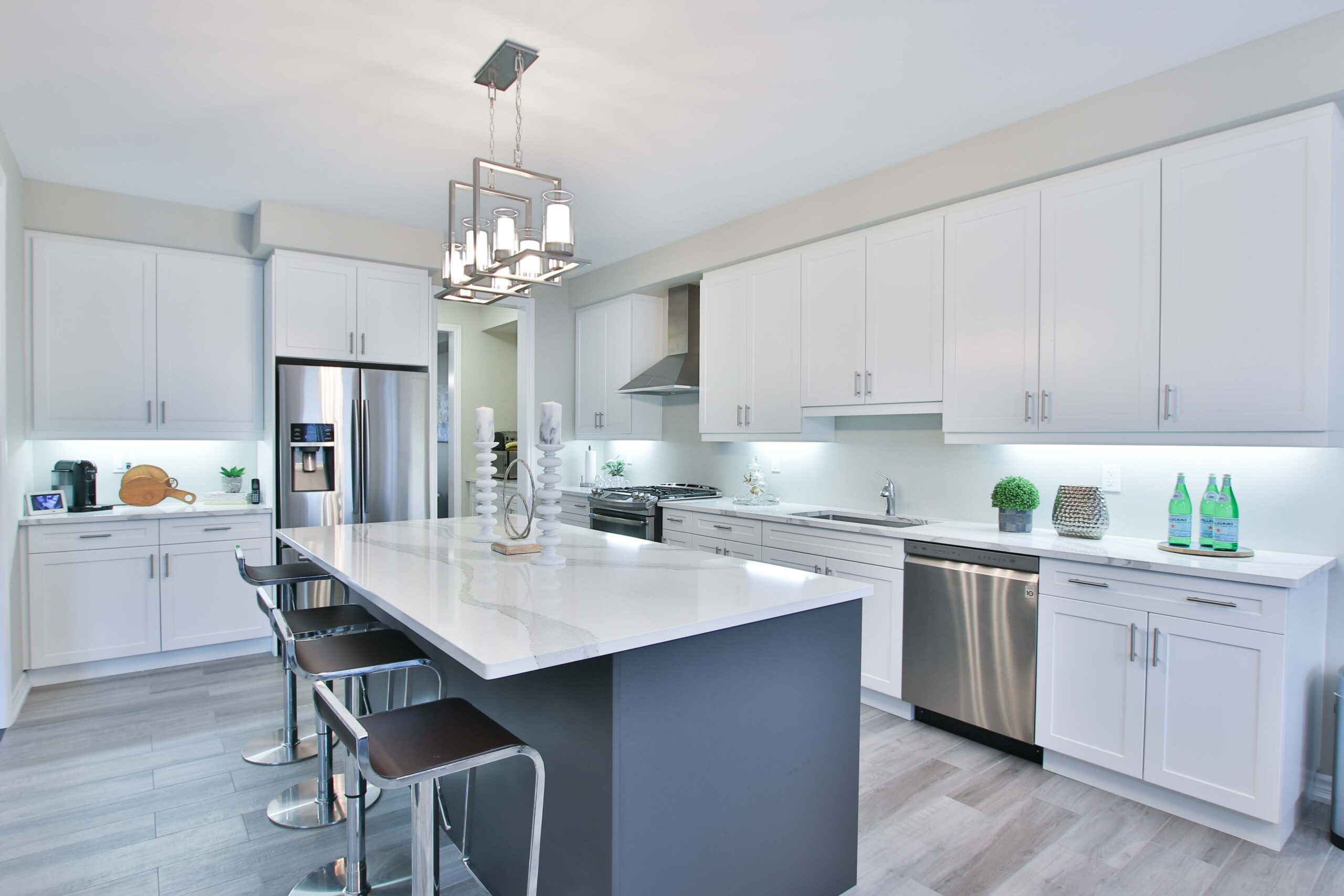 Foodjin has come up with a sophisticated alternative that helps Chefs put up their shop without all that fancy ambience or the fat cost of setting up something like that. Its called a " Host Kitchen ". This is where you go when you have customers to serve. This kitchen gives you the ability of working from a commercial kitchen as per the law and Foodjin's requirement. You are welcome to flexibly choose your working hours and you are only expected to pay a rental fee for those used hours. Obviously, every person who wishes to cook cannot simply jump onboard and start cooking, but yes that is also possible provided they get certified and licensed by Foodjin to cook 🙂 Every Chef that is onboarded has to get certified by the Foodjin authority to be able to serve food from the platform.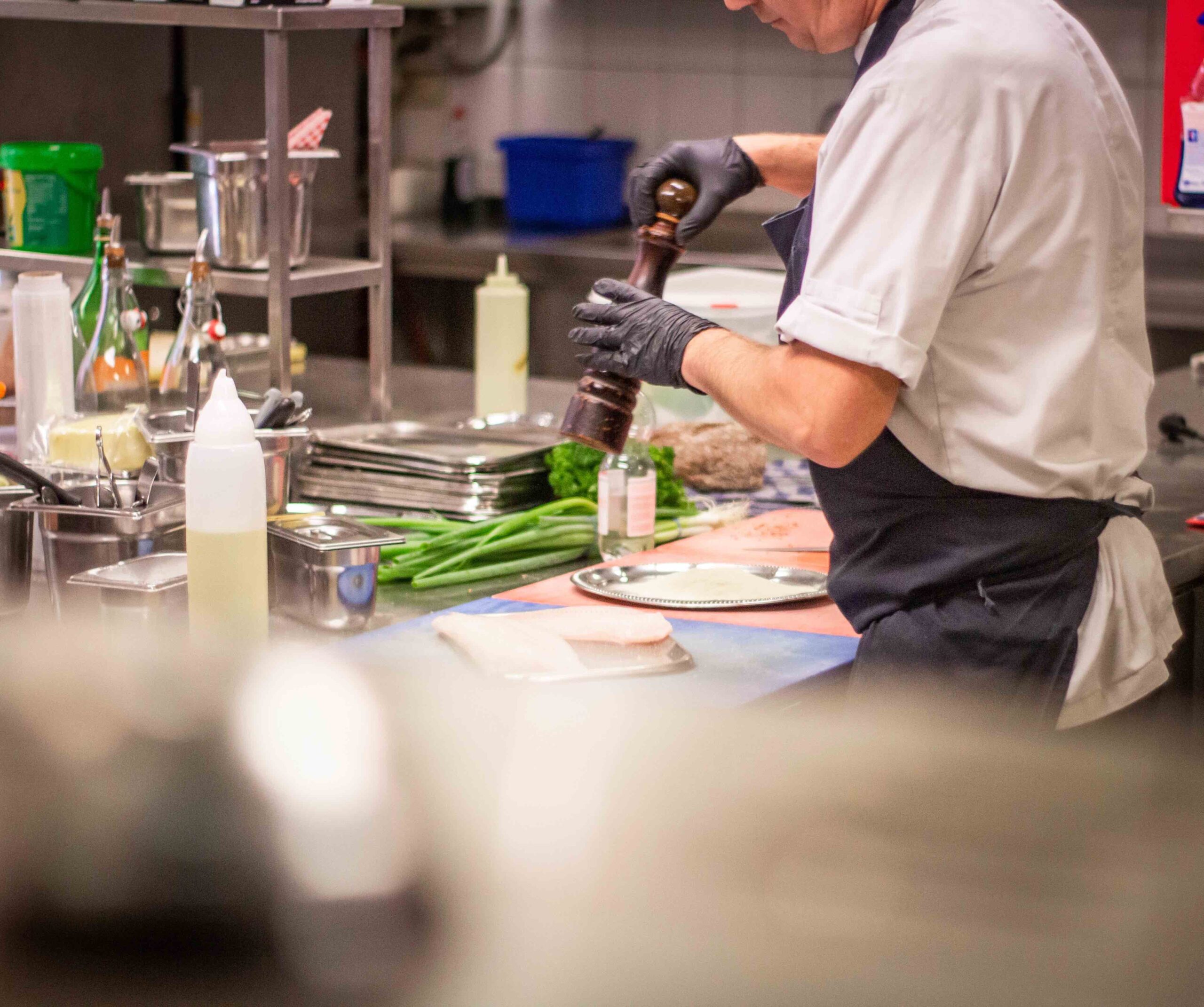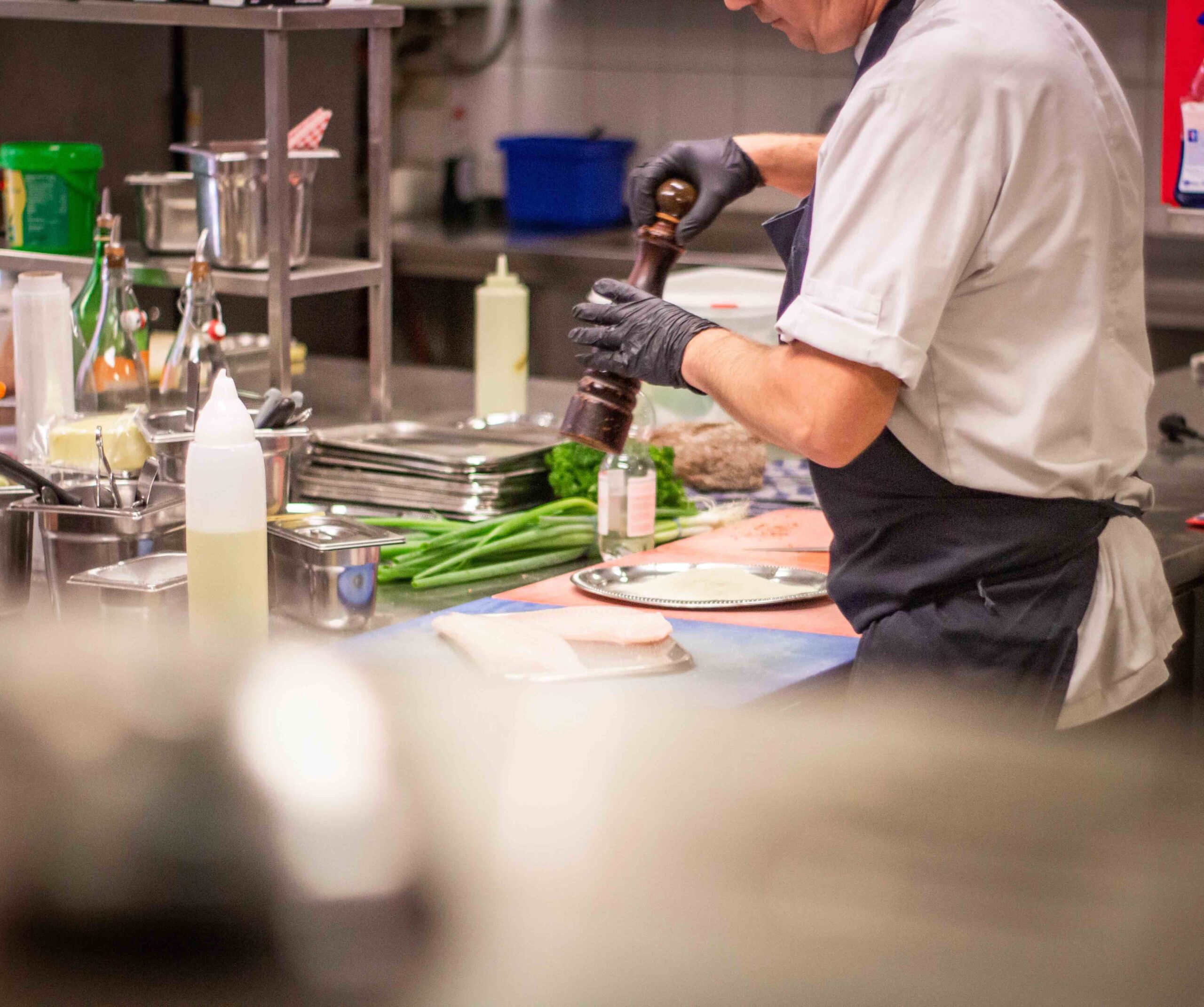 Signing up to become a Chef is easy on Foodjin. Simply select the option " Sign up to become a Host Kitchen ". Once your details are registered, a team from Foodjin will pay a visit to your Kitchen before it can be approved as a commercial Kitchen. Pictures of your Kitchen will be taken for display also. After its approval, it will be showcased on available Kitchens on the Foodjin platform. Interested Chefs will then be able to apply to take it up on rental basis. All Foodjin onboarded Chefs will be given clear instructions and have to follow guidelines for using a commercial rental facility. The rental payments are also collected by Foodjin and paid to you by Foodjin as well. You, as a host, do not have to worry about the payments or the Chefs that rent your Kitchen.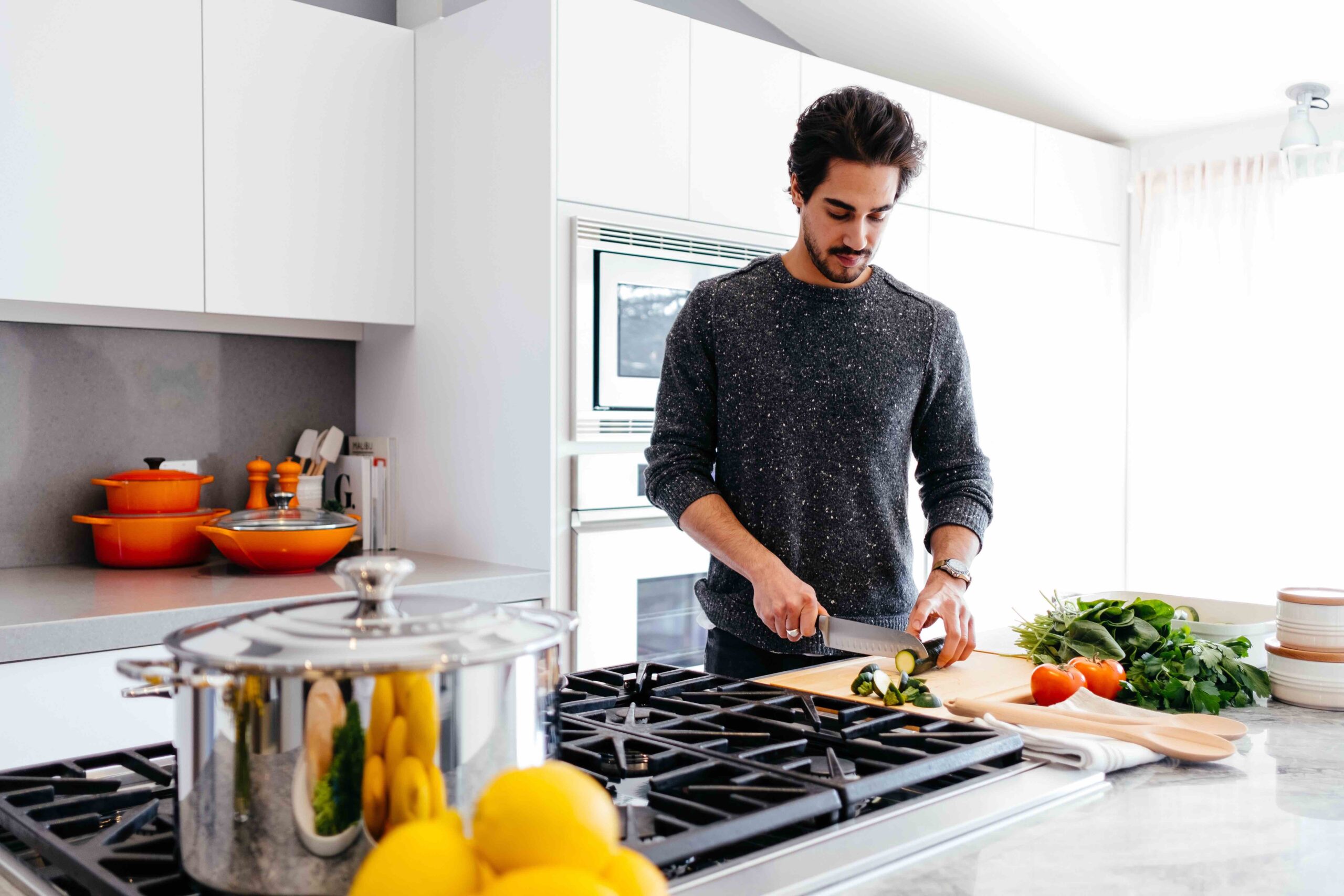 rehmannoman2009

April 9, 2022

0 Reply

Leave a comment
Your email address will not be published. Required fields are marked *