How It Works
Order food by following simple steps
To Order Food
To get started, set up an account from the Order drop down menu.
Once registered, download the Foodjin App and sign in.
Enable location based search to look for Chefs available within your area.
Browse thru the list of Chefs and the available dishes.
Select your dish
Your Chef is now on the job and you will be able to track progress of it's completion.
Once your food is ready, you will be notified of its completion. You can proceed to pick up if you had chosen so.
Otherwise, the food is on its way to your doorstep. Enjoy!
Bon appetite!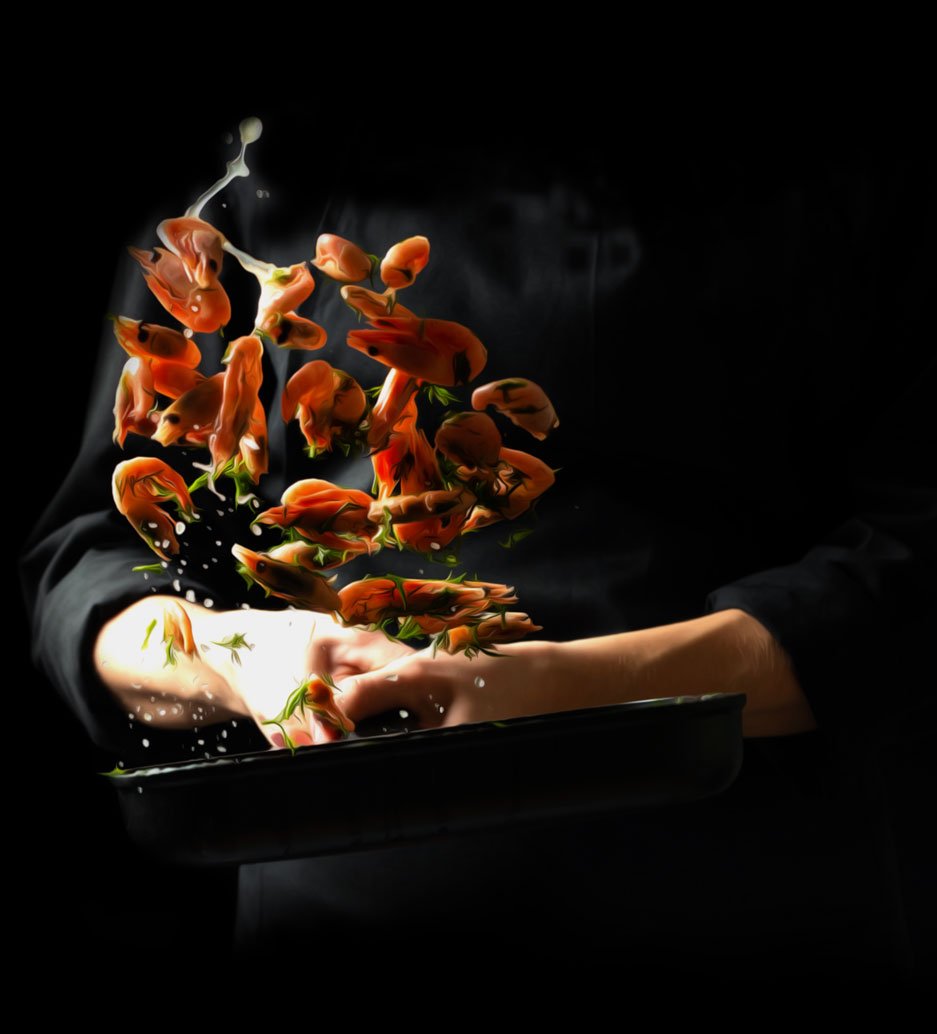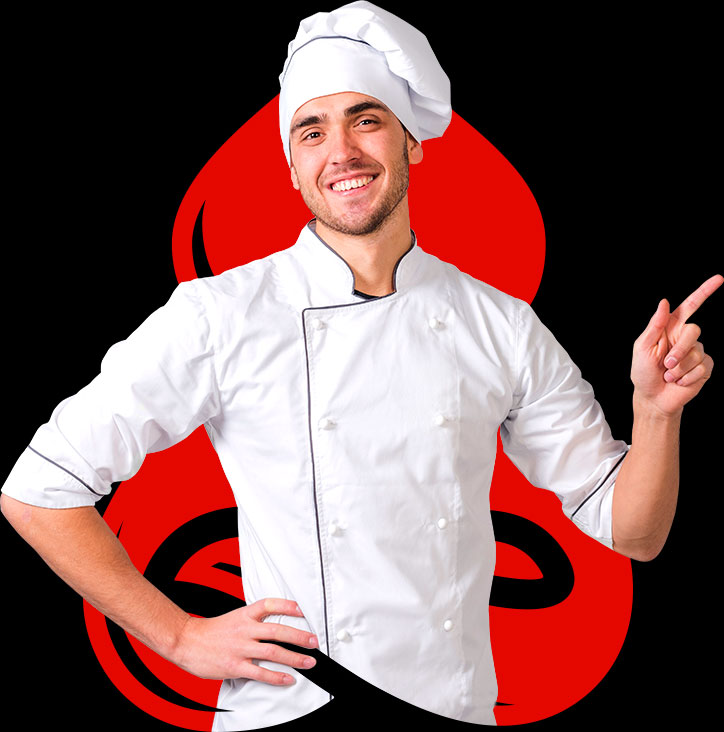 To Cook The Food
Join the our Rapidly Growing Family of Chefs
Once you're approved to work for FoodJin, begin by creating a menu catalogue.
Take photos of your food, and beef up your profile so customers will choose your dish.
Accept or deny an order.
Cook the meal, giving progress along the way.
Package the meal and send it out for delivery!