Challenges in Starting up a New Restaurant
Culinary art schools deliver freshmen every quarter and all of them have their own ideas about their career and how they'd want to shape it. Some of those are the ones who have been mentally preparing to set up their restaurant once they've graduated. Even though a lot of them dream of being a restaurant owner, only a handful of people are able to actually achieve the part of opening one up. Ever wondered what it takes to set up a full sized restaurant? Read on below to find out what it takes to set up a full fledged restaurant without getting to the point of being successful.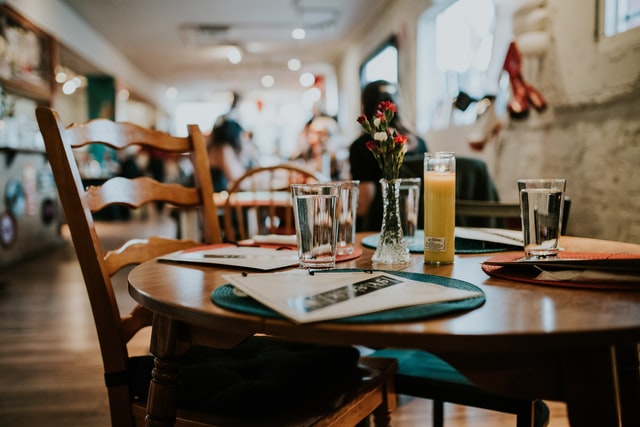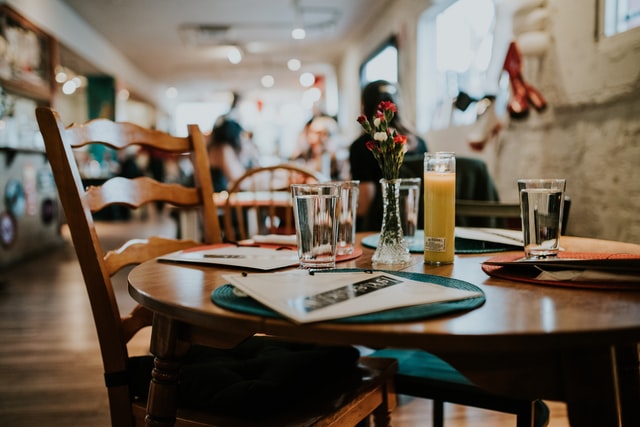 Finding the Right Location – The place you've been thinking of turning into a restaurant once you graduate will probably not be the one due to the rent, deposits and infrastructure. You're on a hunt to look up a space within your budget. Now, bear in mind that you're currently shortlisting a place. The kind of restaurant you have in mind with the food you will serve should be something that isn't found anywhere or you're simply awesome! Infrastructure is another key aspect of your restaurant's ambience. You need to ensure it gives a good & comfy feel when people come in. Now, right from the time you started your hunt and up until now, it has at least taken up 1-2 months of your time considering all other things were in your favor.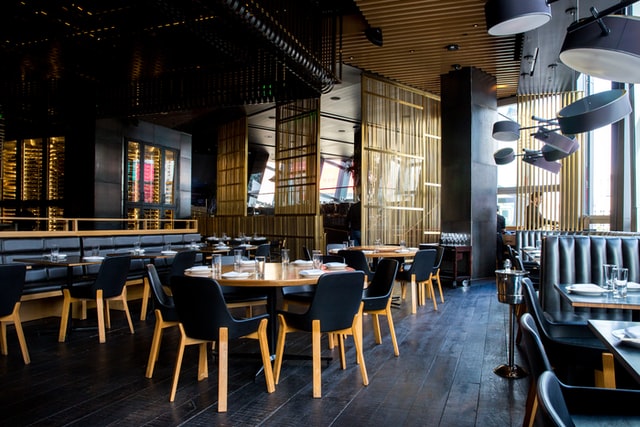 Getting the place Licensed – Your new restaurant cannot run without having a city license to serve commercially. The place will be inspected by the city officials and grant you a health check pass along with approving your setup to be suitable for commercial dining. If you decide to serve beer and wine, that probably may not require a license, but if you intend on having a full bar, that will require one. Licenses are not issued the same day like the drivers licenses. Your inspection date is booked a few days to weeks in advance and after it's inspected, licenses get rolled out in a week to 10 days from there if not more. 
Hire & Train Staff – Depending upon the size of the restaurant and the seating capacity, your restaurant may require wait staff accordingly. Hiring experienced staff may require you to pay more, but that will surely cut out the training part. Hiring freshmen will require you to train those people at least for a week before they are ready to wait. 
Customer Acquisition – Considering all the things that are part of your setup are as per plan, this is the final step of setting up which is retaining the customer base. Every dish and cuisine that is cooked in that kitchen needs to maintain the same taste over and over and over. If you have your Chefs that have just graduated, they may not be able to match up every time. That is where you lose your customer that just walked in. Taste is just one of the factors of customer acquisition.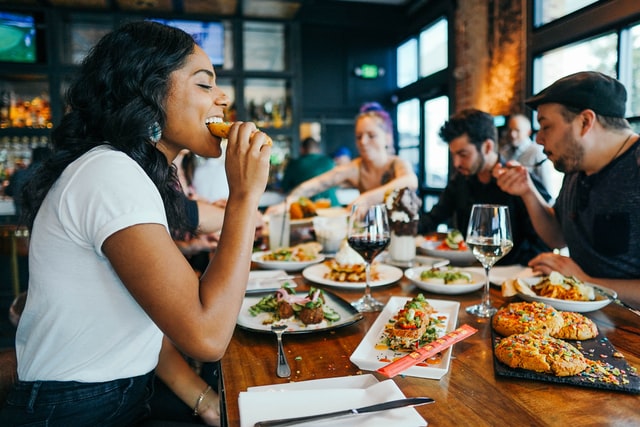 These are just a few challenges related to setting up a restaurant and there are many more. Foodjin prevents you from most of these challenges and gets you to set up shop in less than a week and at the least possible expense. Come, visit foodjin.org to learn more about signing up as a Chef.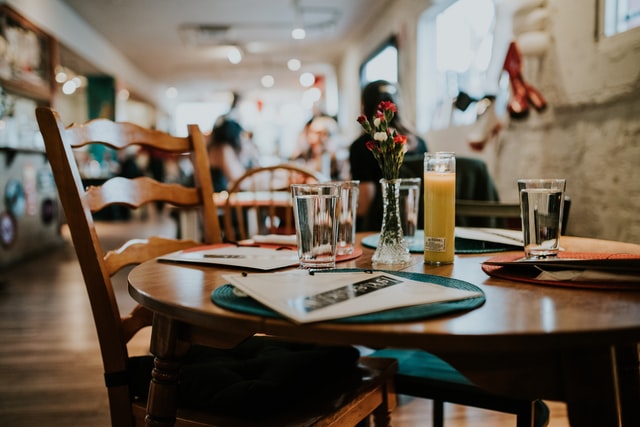 rehmannoman2009

April 9, 2022

0 Reply
Leave a comment
Your email address will not be published. Required fields are marked *