5 Things to consider before becoming a Chef
" Everything is cooked great, and it tastes wonderful ". This is a typical review that most Chef's receive when they cook something for their friends and families. It is very rare that someone might give an honest review. However, most Chefs are smart enough to understand when a false review is given. This is just one of the things that the Chef's have to worry about when becoming a Chef on a commercial level and that does not come cheap. To give you a basic understanding, here are top 5 things you need to consider when becoming a Chef. 
What's cooking? – When you decide to take up the role of being a Chef, always keep in mind that your quality will always beat quantity. While you may very well offer a good quantity to keep your diners happy, do not ever compromise on your quality. When your menu is up for public, ensure whatever is listed gets served with care and quality maintenance. Some customers may only like a couple of items from your menu and they always order the same thing on their visits. Its important that the same taste is maintained. 
Why will it sell? – Your dishes may also be listed in other restaurant menus. So, choose items that are not found anywhere or redesign certain dishes to your understanding by giving it a twist and changing its name, making it seem like a whole new thing. To sell that now, the presentation needs to be up to the mark and maybe make it look more in quantity to make it visually pleasing to the customer's eyes. You also may need to market your dishes a bit to make it a bit popular on screens before they're seen on plates.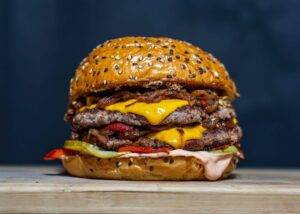 What's the investment? – This refers to how much money are you willing to spend or have kept aside as your capital investment to establish yourselves as a professional Chef. This can mean, you're ready to start up your own restaurant by taking up a place on rent, buying cooking utensils, hire waiters and other Chefs or study to become a Chef to take up a job at a restaurant or a hotel. 
How long before your Day 1? – If you're looking to become a professional Chef by going to school of culinary arts and go by the book, you'll be adding up time for the course, internship, and then get on to your own plan. 
What is the ROI? – After your investment is done, how long typically do you plan on waiting before you get your return on investment. Basically, this functions based on other business aspects that you have such as your service, product, price, quality and quantity to name a few. 
Considering all the facts above, we can safely conclude that there are a lot of factors to look into when becoming a Chef of your own restaurant. That comes with a good solid investment of time and money and sure enough, there is no guarantee of success. Foodjin can serve as an alternative to your plan and get you started as early as today with the least amount of investment capital. Your ideas for cuisines and dishes remain the same, the pricing can be yours and you're also welcome to choose how its delivered and upto what point. Not only that, your monthly expenditure can be as low as your monthly rent or even lower. With so little investment, your focus on your specializations can increase trifolds and gain that spotlight sooner than expected. Come try Foodjin!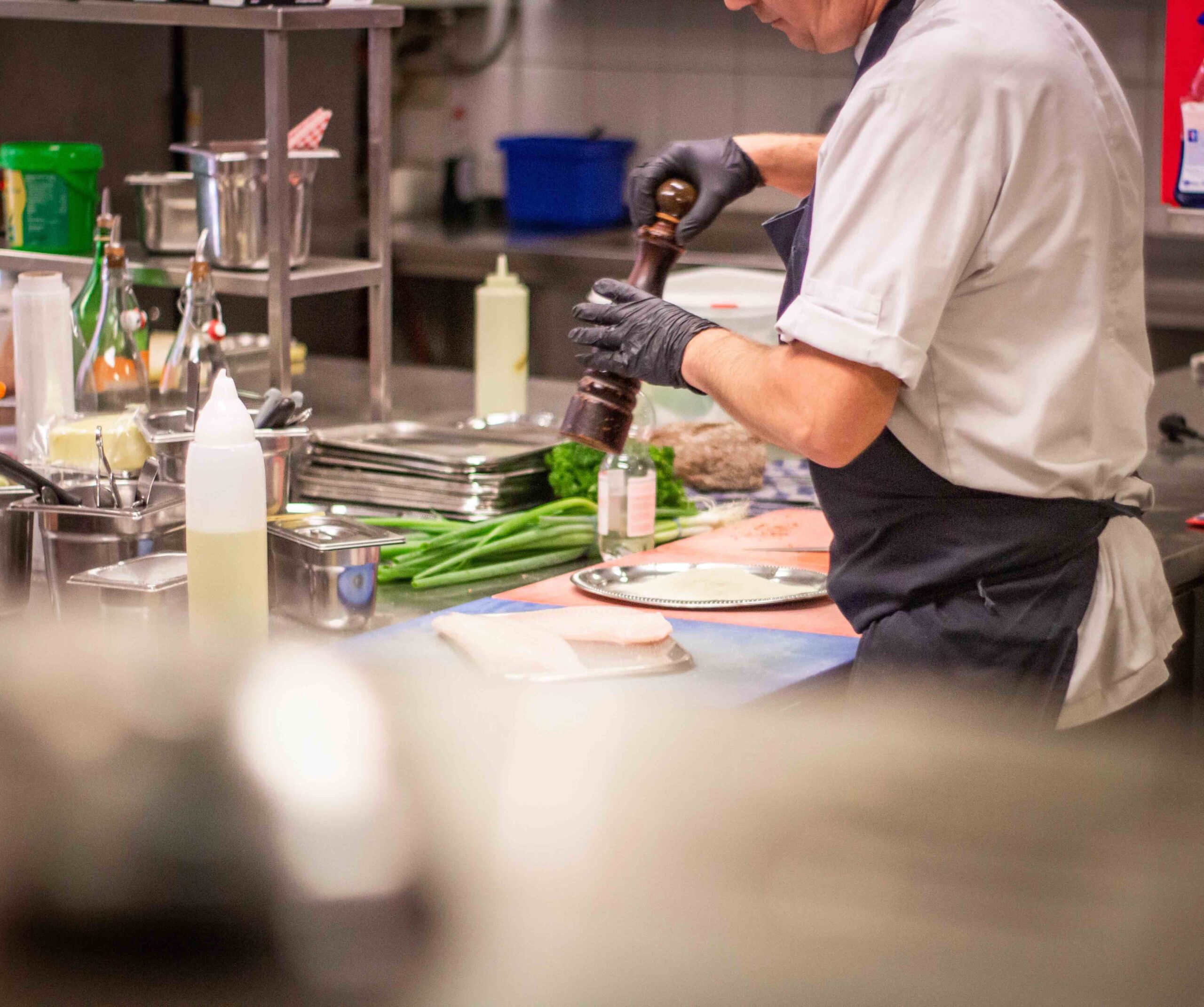 rehmannoman2009

April 5, 2022

0 Reply

Leave a comment
Your email address will not be published. Required fields are marked *