Top 5 Reasons why setting up a Restaurant is a Bad idea Post Pandemic
Ever since the Coronavirus aka COVID-19, the world has been battling to get up, dust off, and get back to being normal again. While the majority of the world has already revived, the remains and effects are still haunting people globally. Thousands have lost their lives across cities throughout the world combating the deadly virus, and along with them, people have gone from riches to rags in just a few days. Businesses got shut down for good, savings were spent in hospitals, expenses were not being met and in all that, only a few countries actually supported their citizens and residents. Now is the time to wake up, put your skill back to work, and its also the time to spend only where necessary. The restaurant industry also took a major blow during this time and many small-sized restaurants got closed for good. Situations are now permitting to restart your gig and come back to life again. And if you are one of those culinary arts professionals looking to reestablish or start a new restaurant, here are the top 5 reasons why you should run your show, without setting up a new restaurant.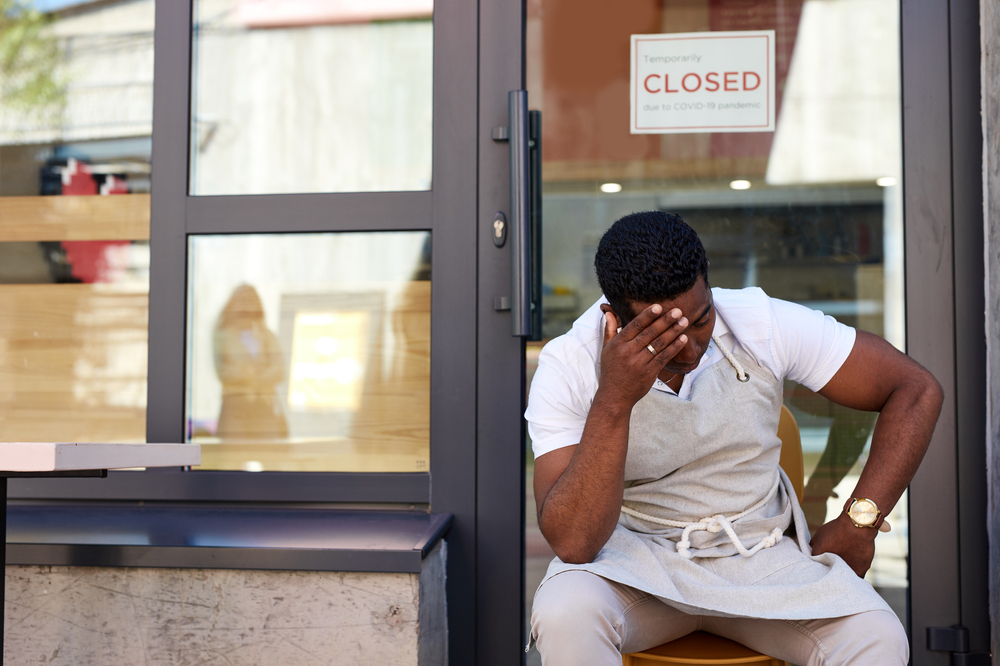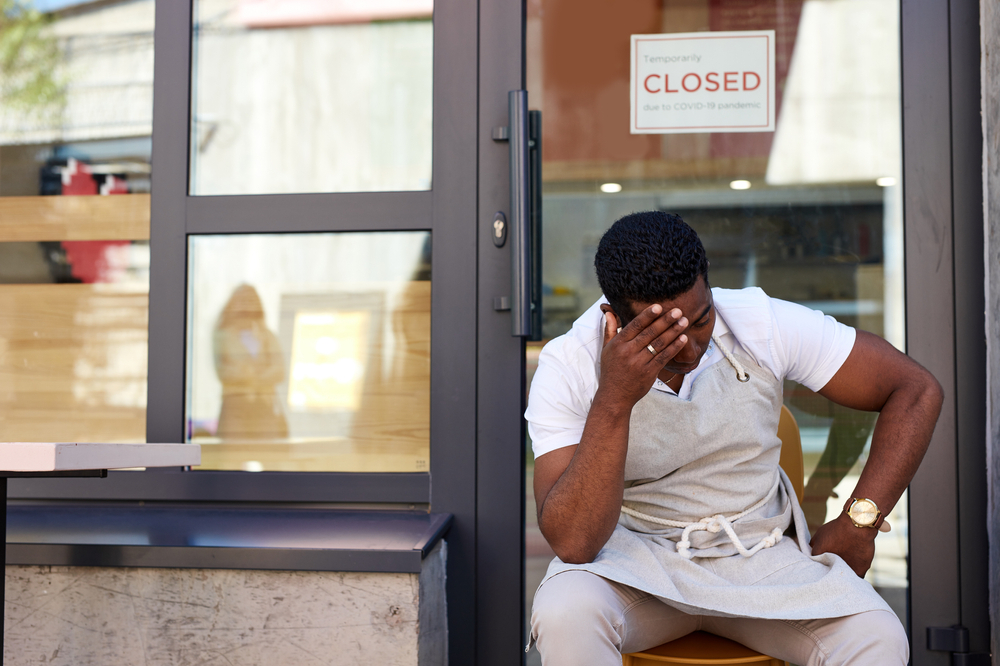 Cost
Securing a place for a restaurant doesn't come cheap and also isn't a one-time thing. There comes a monthly rental expense to start with and followed by salaries for chefs, cleaners, waiters, and utility bills at the very least. Setup cost also includes infrastructure that wasn't calculated. 
Marketing
Another extra effort is marketing your offers, dishes, festival-based themes, and these strategies cannot be the same all the time. This has a cost associated with it too which keeps incrementing. 
Footfall
This a much bigger risk to take especially after the pandemic given that a good amount of capital is already invested with no promise of a return. After a good chunk of money is invested, it takes months to regain and break even if the footfall turns out as predicted and nothing goes wrong. 
Maintenance Permits
Every restaurant needs to be certified and licensed to serve commercially by the city it's operating in. This includes hygiene, pest control, and bar to name a few. Certain restaurants are only allowed to serve wine and beer only and hard liquor requires a full bar license which isn't easy to get and needs to be renewed on a regular basis just like all other permits. 
City wide serving
A particular restaurant may only be able to serve those people who reside within the same area, city or in the suburbs at the most. To serve beyond that point, a new outlet needs to be added, repeating the same costs that you incurred the first time. 
If you are still thinking of setting up a restaurant, consider looking into Foodjin. Some major aspects are: 
You're mountain-sized expenses can become microscopically small. 

You can sell your dishes at a very minimal cost and customized for every diner just like they want. 

You don't have to go thru seeking any permits. 

You are in direct contact with your customers. 

You will also be able to sell your dishes to those sitting on the other side of the world too. 
Come, explore Foodjin, your gateway to the world!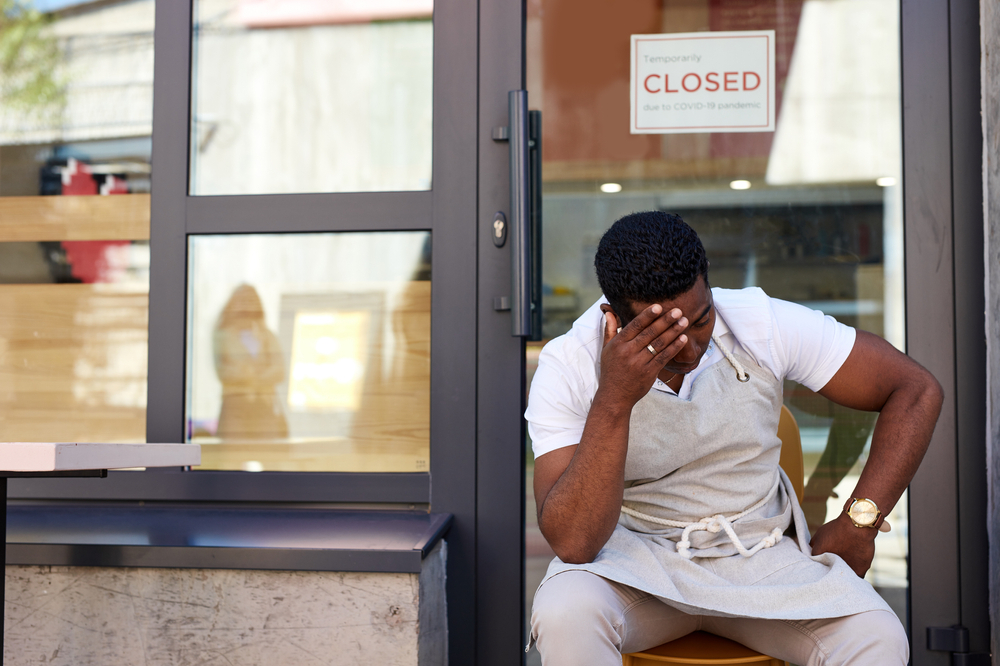 foodjin

October 6, 2020

0 Reply
Leave a comment
Your email address will not be published. Required fields are marked *