FoodJin's expansion plans
To mark the success of FoodJin's services, we are going to reveal to you our expansion plans.
Expanding to new cities: Our primary focus is expanding our business to various metropolitan cities in batches. We want to launch our service in new cities slowly to see how the day-to-day operations are going, observe what is and isn't working, and then eliminate what isn't. We want to learn from our customer's feedback and fill loopholes in our processes to delivery and launch only the best.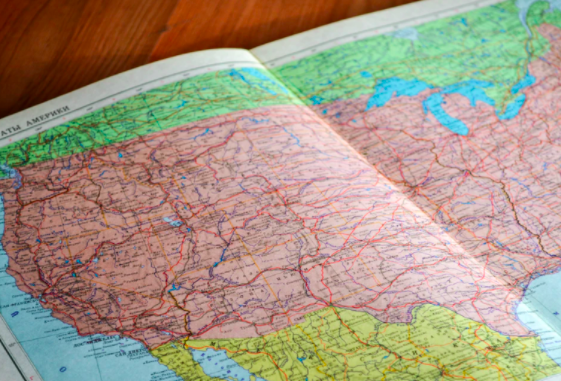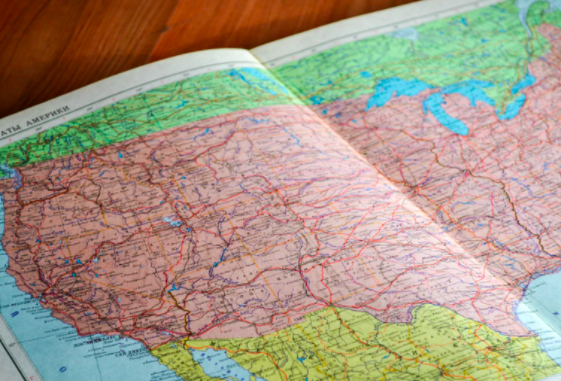 Bring the community closer: We want FoodJin to be the go-to food app for customers to try new varieties of food quickly. To complete this vision, we plan to have our food services available in each community within a radius of maximum 5 miles. 
Extend support: As demands for the service grows, FoodJin is rapidly onboarding new chefs. With a growing list of culinary talent joining, we plan to extend support to our chefs and kitchen hosts. Want to find out how? Stay tuned ☺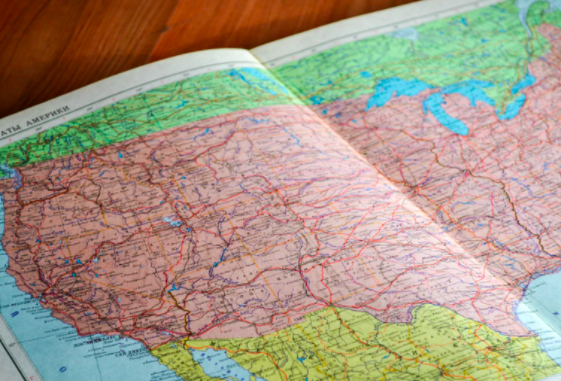 foodjin

October 6, 2020

0 Reply
Leave a comment
Your email address will not be published. Required fields are marked *