With the hustle and bustle of everyday life, it is not always easy to prepare healthy meals at home. The vision of FoodJin is to replace unhealthy food habits with fresh, high-quality ingredients.
By simply removing restaurants as middlemen, FoodJin is not only beneficial to those who have no time or skill to prepare their own meal, but also to those who love cooking or have a kitchen space to rent. Let us explain: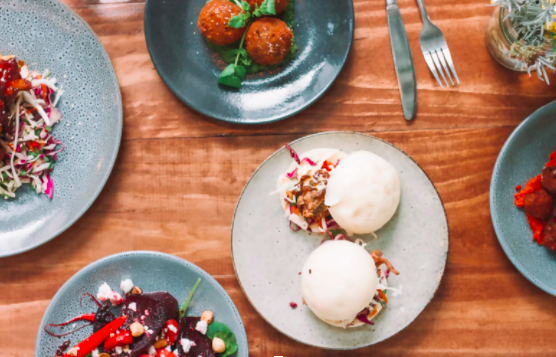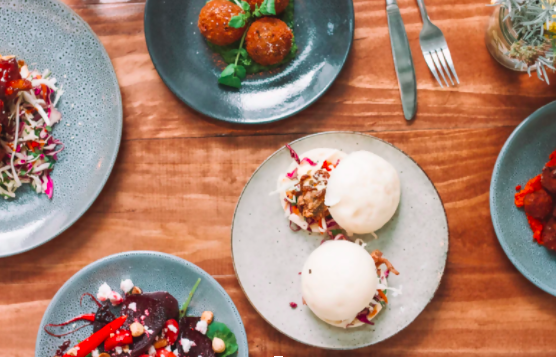 Go beyond the restaurant walls:
To sign up with FoodJin, one doesn't need to be a professional chef. Hobbyist cooks are welcome too! This is a great opportunity for cooks to connect with their diners directly. With FoodJin, chefs can control their own working hours and menu, but the best part is saving thousands of dollars on setting their own restaurant. Instead, chefs can hire a commercial kitchen in their neighborhood through the app. This will allow cooks to concentrate on polishing their culinary skills or progressing in their cooking profession. Sign up here to cook.

Maximize your income and save on marketing:
Whether it's on a full-time or part-time basis, FoodJin can be a get source of income. Not only through cooking, but if you possess a commercial space or kitchen, you can offer your space on rental blocks of time. Don't worry, your kitchen will be in safe hands – the chefs using your space are pre-approved and certified.
The icing on the cake is that we will do the marketing for you. Once you're signed up with us, whether you are a chef or a kitchen host, we will promote your service for you! All you need to do is keep up to date with our blogs and posts, and make sure you offer the best price for your service. Sign up here to offer a host kitchen.
Meals will be cheaper and healthier:
Without a middleman, as a customer, your meals will be cheaper. You can always be sure that the food delivered to you is of high quality. Before displaying any chef on our app, we do a thorough background check to make sure all of our chefs are trustworthy, skilled, and clean. We are totally against frozen and pre-made food, and we only accept chefs who agree with our ideology and policy. You can now enjoy restaurant-quality food from various ethnic cuisines in the comfort of your own home. Sign up here to order.
With FoodJin, everyone is a winner! Click here to get more information, and get on board with us to benefit from all of our advantages.