How Foodjin is different then ubereats or any other food delivery Service?
More and more people nor prefer to order food through mobile apps due to the ease it offers. The Food…..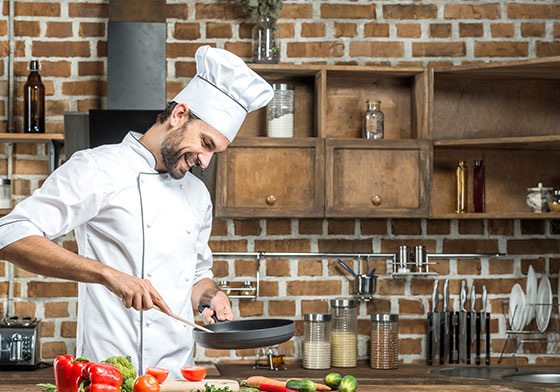 Personal Selling
The sale of a product depends on the selling of a product. Personal Selling is a method where companies send their agents to the consumer to sell the products personally. Here, the feedback is immediate and they also build a trust with the customer which is very important.
Public Relation
Public relation or PR is the practice of managing the spread of information between an individual or an organization (such as a business, government agency, or a nonprofit organization) and the public. A successful PR campaign can be really beneficial to the brand of the organization.
foodjin

October 6, 2020

0 Reply